WE BELIEVE IN TRADITIONAL VALUES
Something About Us
Toccata Chocolates, born 2003, is a concept developed by Mr.Milind Karambelkar at his Nashik plant, the city of wine and grapes. Toccata Chocolates and cakes are products that represent an ongoing dedication to quality and value. Mr.Milind Karambelkar, fascinated with the art of Belgium chocolate making brought the concept to India and started manufacturing sterling quality Chocolates and Cakes under the umbrella of brand Toccata. Quality confectioneries and bakery products that could be mass produced but at the same time be affordable was a dream that Mr.Karambelkar had for long and the result is Toccata. Starting with one outlet in nashik, Toccata today is available across Thirteen outlets in nashik, of Maharashtra.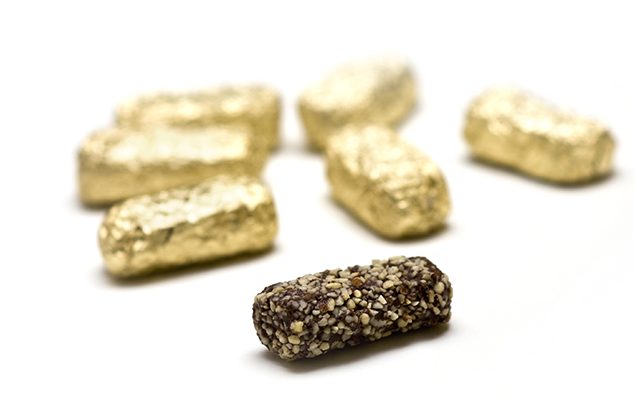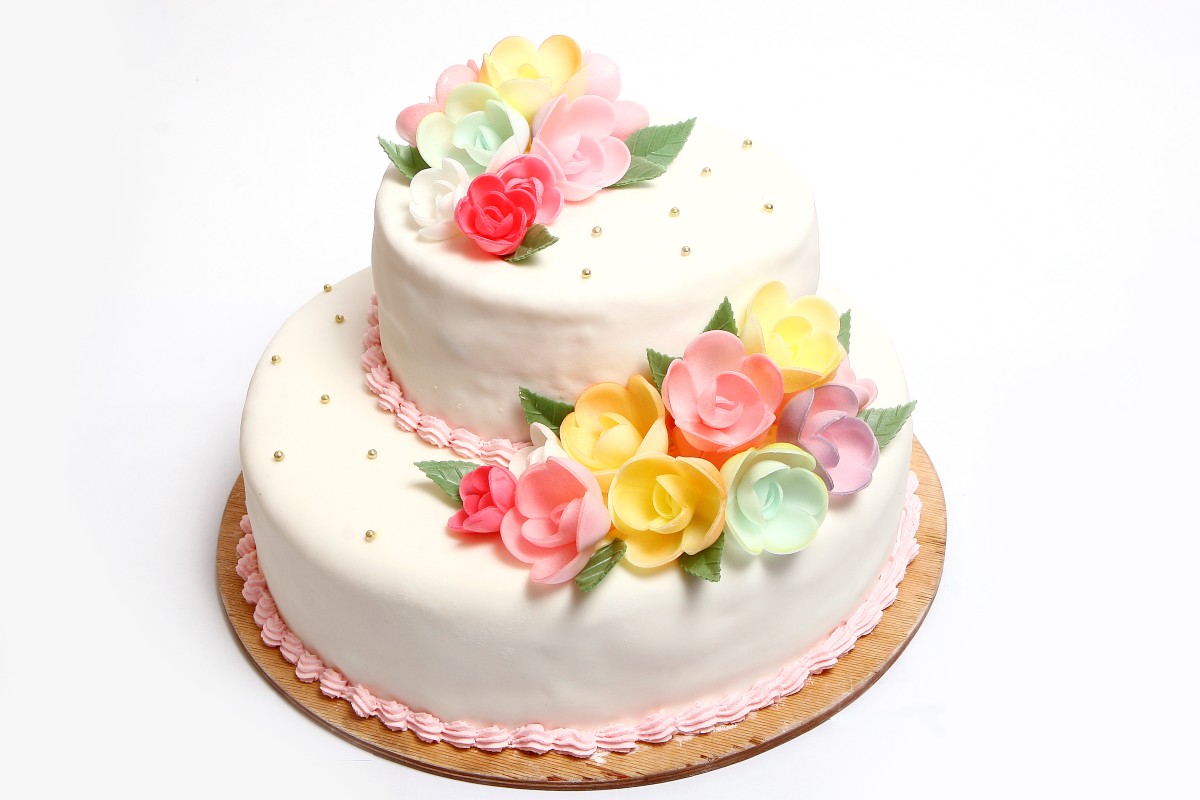 Our Mission
Consistently provide our visitors with impeccable service by demonstrating warmth, graciousness, knowledge, professionalism and integrity in our work. To have every guest who comes through our doors leave impressed by our service and excited to come back again.
Our Vision
Our Vision is to take cake & chocolate creation to the next level with cakes that make a style statement. We believe in delivering quality over quantity and accept limited orders. Every cake we create is a completely original piece of edible art.
Our Values
All our products and services shall be offered with the same love, care and affection as if, they were meant for the most beloved person. Toccata products are made only from the finest ingredients and many of our own unique recipes.
Mr.Karambelkar feels that in this era of fast food and fast life superior products like Toccata, those are value for money, would always be sought out by the enlightened customers.
Popular Produce
Make your special occasion a memorable event with a custom-designed cake& chocolate from Toccata. At Toccata, we will create a design to suit your event, which will leave a lasting impression. We are committed to provide good quality and service.